Wedding Sparklers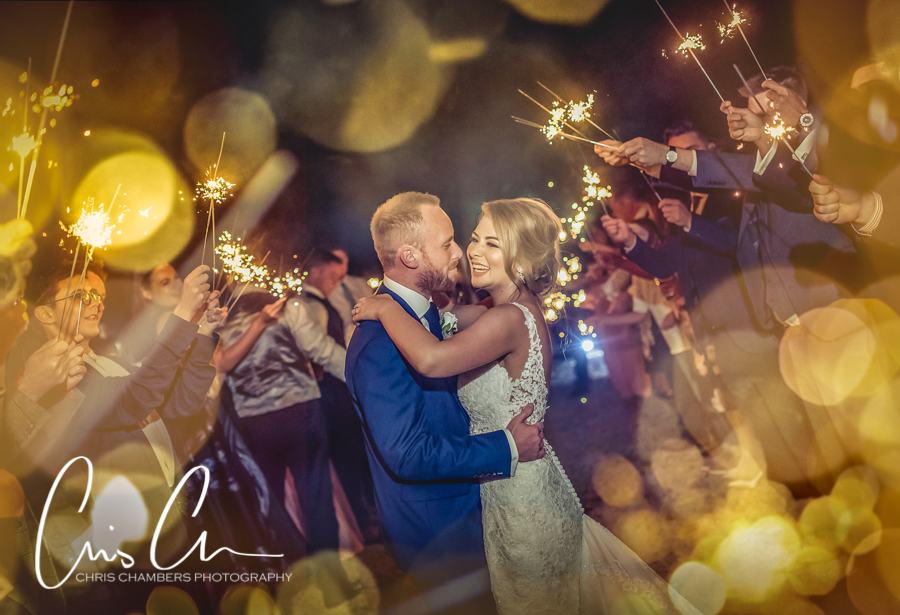 For those bride and grooms who wish to add more sparkle in to their dream wedding day and polished glasses just aren't doing the job. Then how about sparklers; sparklers make for not only a talking piece for your wedding evening but for something exciting for you and your guests to do. If you picture bonfires and warm clothes when sparklers are mentioned then not to fear, sparklers aren't just for bonfire night. They can make for a classy addition to every wedding day.
As with anything that involves fire there is a few simple tips to bare in mind when considering sparklers for your wedding evening:
1. If you had envisioned a tunnel of all your wedding guests lighting the path for you both leave the wedding venue; then unfortunately that isn't the most practical approach. By this point in the evening most of your wedding guests would be far too intoxicated for any safe exit and a great number of guests would have dispersed into the evening. So I'd suggest that the best time to introduce sparklers would be as dusk approaches in summer or just prior to first dance in winter. This will make sure that you're guests are still in a fit state of mind to not only enjoy the sparklers; but to ensure that your guests are all there to participate.
2. Ensure that the sparklers are of a long length;  this works great for your wedding photographs as it allows photographers more time to take some stunning photographs with them. Primarily due to the fact that they burn longer allowing more time for you and your guests to enjoy them, and in turn allowing your photographer enough time to capture these moments.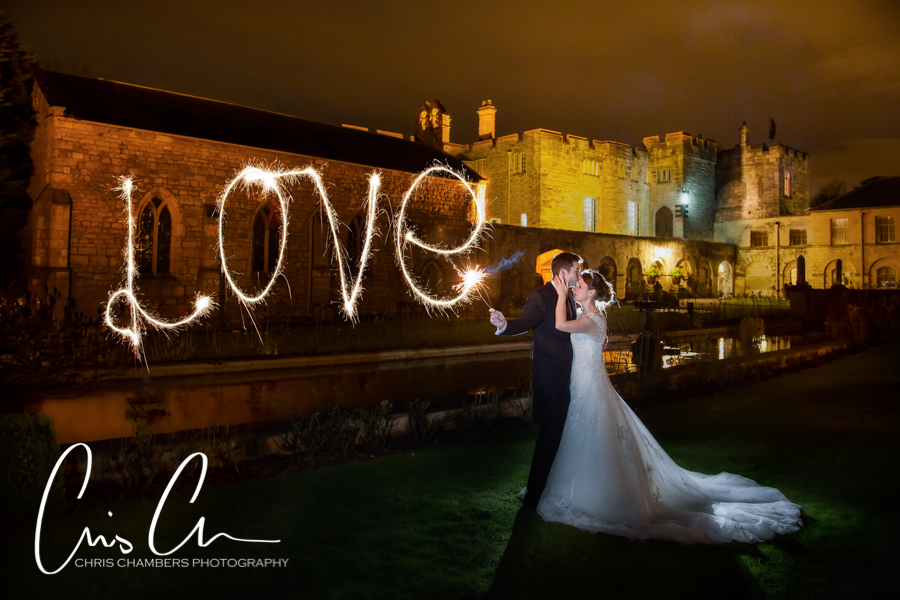 3. For easy lighting of your lighteners to ensure that all your guests can manage to light them in a timely manner to ensure picturesque wedding photographs I cannot recommend windproof lighters enough. They allow for your guests to light them with much less struggle and fuss, ensuring that they do in fact light. It is also a great idea to delegate the lighters as the guests exit the wedding venue, then they're all ready to go when your photographer brings you out of the building; this is especially helpful for winter weddings as it saves your guests turning blue.
4. Although your photographer will be on hand to help organise your guests it is always beneficial to ensure the help of your bridesmaid's and groomsmen to help hand out the sparklers, lighters and even organise guests into a tunnel for you to walk through. They also make great sparkler police stopping guests from lighting sparklers prematurely.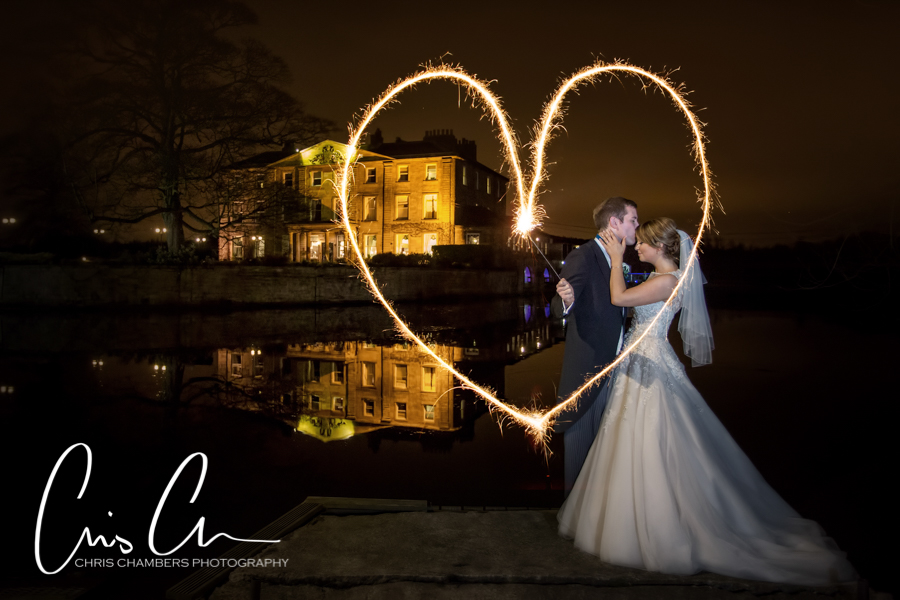 5. It's a great idea to remember that fire is dangerous, so it's a great idea to get a sand bucket to have on hand for your guests to place used sparklers in. Most wedding venues would provide these upon request; however if you would rather have one more suited to your wedding theme then thats an option to consider.
6. And my final tip! Remember to buy more sparklers than there is guests; guests are renowned for prematurely lighting sparklers so having extra on hand is a great idea. They also come in handy for some stunning bride and groom photographs!